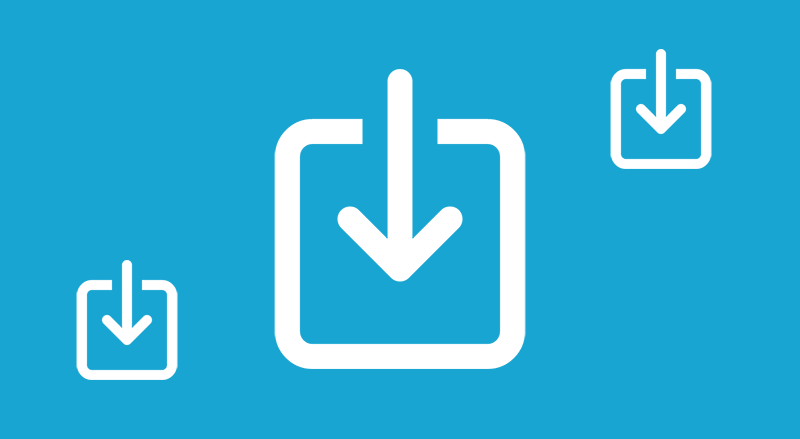 We understand organisational data, including tasks are important and valuable. During the last several months a few of our customers have asked us how secure their data is. Kitovu does have very secure and robust systems in place for securing our customers data.
But we understand that some organisations will want to keep their own copy of data. Hey, its your data, so why not we said. There is also a need if god forbid any of our customers decide they don't want to use Kitovu anymore. We are not sure that would ever happen, nonetheless you asked for data export and we have provided.
Data can be exported from your Kitovu account at any time on one of three formats: JSON, YAML and HTML. The data that is exported includes Clients, Projects, Tasks and Comments. User details and attachments are not exported.
Only tasks you have access to will be exported. Private tasks that you are not a follower of won't be exported. Only accounts owners can access can export the data.
Please let us know if you have any feedback on the data export feature or how you think we can make task management easier for you and your team.Data Export for Kitovu