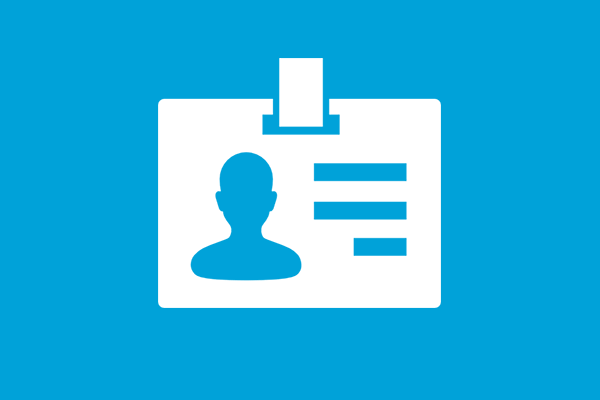 We have launched a new feature, Guest Users. You can now invite an unlimited number of Guests into your Kitovu account. The Guest User feature is great for working with your clients and or collaborators on projects and support tasks within your Kitovu account.
By default Guest Users don't have access to any Clients, Projects or Tasks. You can setup access to your Guest Users so they can access only what you want them to see.
For example, if you have a client you work with and you would like them to have access to Kitovu so you can work together on projects and support, you can now invite your clients into your Kitovu account as Guest Users. You can then give them access to any tasks assigned to their client (i.e. ACME Inc.), or you can provide access to specific projects (i.e. ACME Inc => Project X). You can even give Guest Users access only to tasks they are added as followers to.
To invite Guest Users simply go to the 'Users' section, when you click on 'Add User' you will see a checkbox at the bottom of the form to add that user as a guest. You can also choose to give them access to a specific client and or project before you invite them via the 'Sharing Settings', see below.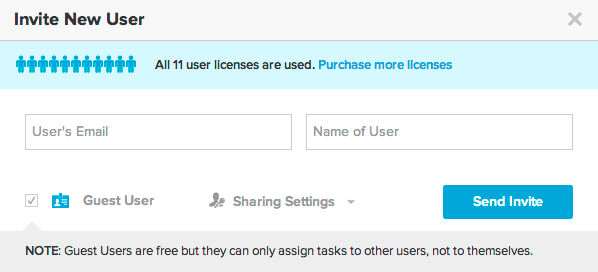 Guests can only assign tasks to other people, not to themselves. Guests are free and unlimited, so invite as many guests as you like. This feature is now available now in both Free and Premium accounts.
So start inviting your clients into your Kitovu account and Guest Users today and start collaborating directly within your Kitovu account with your clients.
Please contact us if you have any questions or need any help with this new feature.
Regards
Troy and the Kitovu team