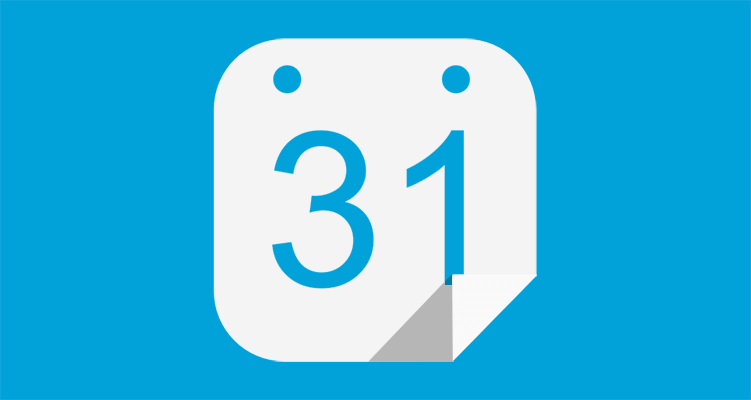 Kitovu allows you to sync tasks with your Calendar right from within your Kitovu account. This feature is compatible with Google Calendar, iCal and later versions of Outlook. The Calendar sync will work with other Calendars that allow you to subscribe by URL.
How can Calendar Sync help you?
The Calendar sync feature helps keep you on top of any tasks that have due dates. Once you have setup this feature you will be able to see all tasks with due dates on your Calendar (i.e. Google Calendar) and you will be able to set reminders for these tasks.
How to setup the Calendar sync
Go to your My Info page, you will see the Calendar Sync link in the left menu (this is for Premium accounts only), when you click on Calendar sync link you will see an option to 'copy' a Web Calendar link URL (i.e. Google Calendar). You will also see a link to download an .ics file. Outlook and Apple Calendar users would download this file.
To setup the Calendar sync in Google Calendar, open your Calendar then select Add by URL from the Other Calendars menu, then copy and paste the URL you copied from the Calendar sync page inside Kitovu into the URL: field. That is it, once this is done your Calendar will start to sync with Kitovu.
Setting up reminder options in Google Calendar
One other great feature that you can take advantage of inside Google Calendar are the  Notification options. This allows you to setup different types of notifications and the time you would like to receive them. For example, by default in my Kitovu account I receive an Email Notification 1 hour before the due date and time for a task and an SMS 15 minutes before the due date and time for that same task. This is all free and configurable inside of your Google Calendar once your Kitovu account has been synced. To access these settings click on your Calendar details and go to Edit Notifications
iCal and Outlook
Settings for other Calendars will vary from system to system and version to version. It would be too much to list in this blog post. There is a lot of documentation on Outlook, Apple Calendar however if you search for it. If you need any further assistance just ask us for help.
Some other notes about the Calendar Sync
The Calendar sync feature will only sync open and snoozed tasks that have be given due dates. The initial sync to your Calendar should be instant; updates to due dates in Kitovu may take up to a day to sync with Google Calendar. You should also be aware that anyone with this link can see your Kitovu Calendar so you should not share the link with other people.
Calendar sync is a premium feature in Kitovu, so only users who have upgraded their account will be able to set up Calendar syncing. If you would like to try Kitovu Premium, just click to upgrade inside your account settings.
Stay tuned for more new features. As always, email us with any suggestions you might have.
Troy Best – on behalf of the Kitovu team
Co-Founder