See what you can achieve!
Task management, time tracking and billing for freelancers, consultants and teams.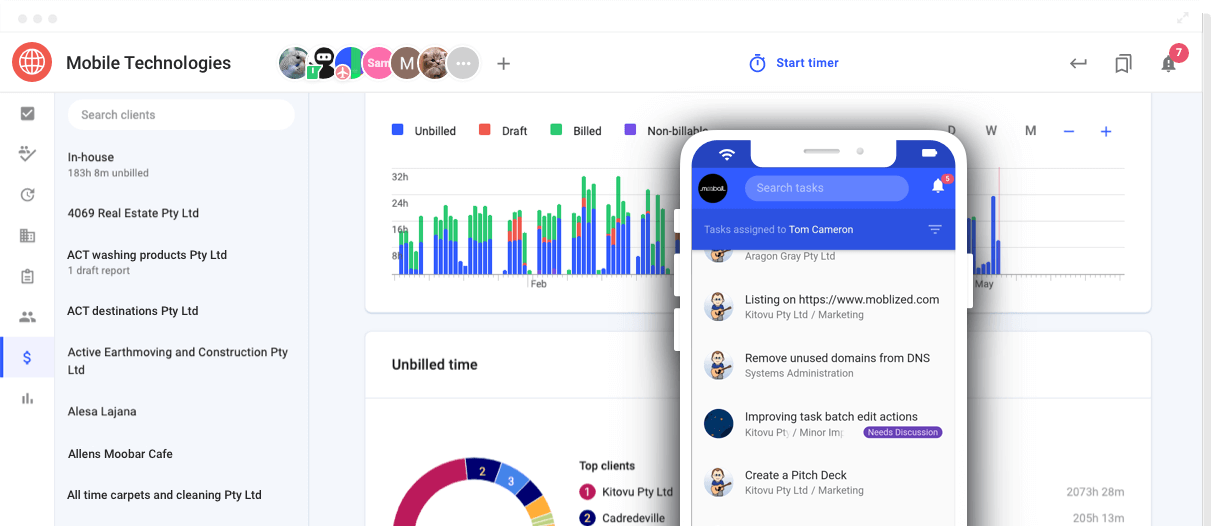 MANAGE ALL YOUR WORK IN
ONE PLACE
Traditional project management systems focus only on project work and fail to recognise the other in-house and personal tasks that impact on your daily productivity.
todo.vu is the right tool for you whether you're a consultant, contractor or freelancer, or small agency needing to track work across multiple in-house and client related projects.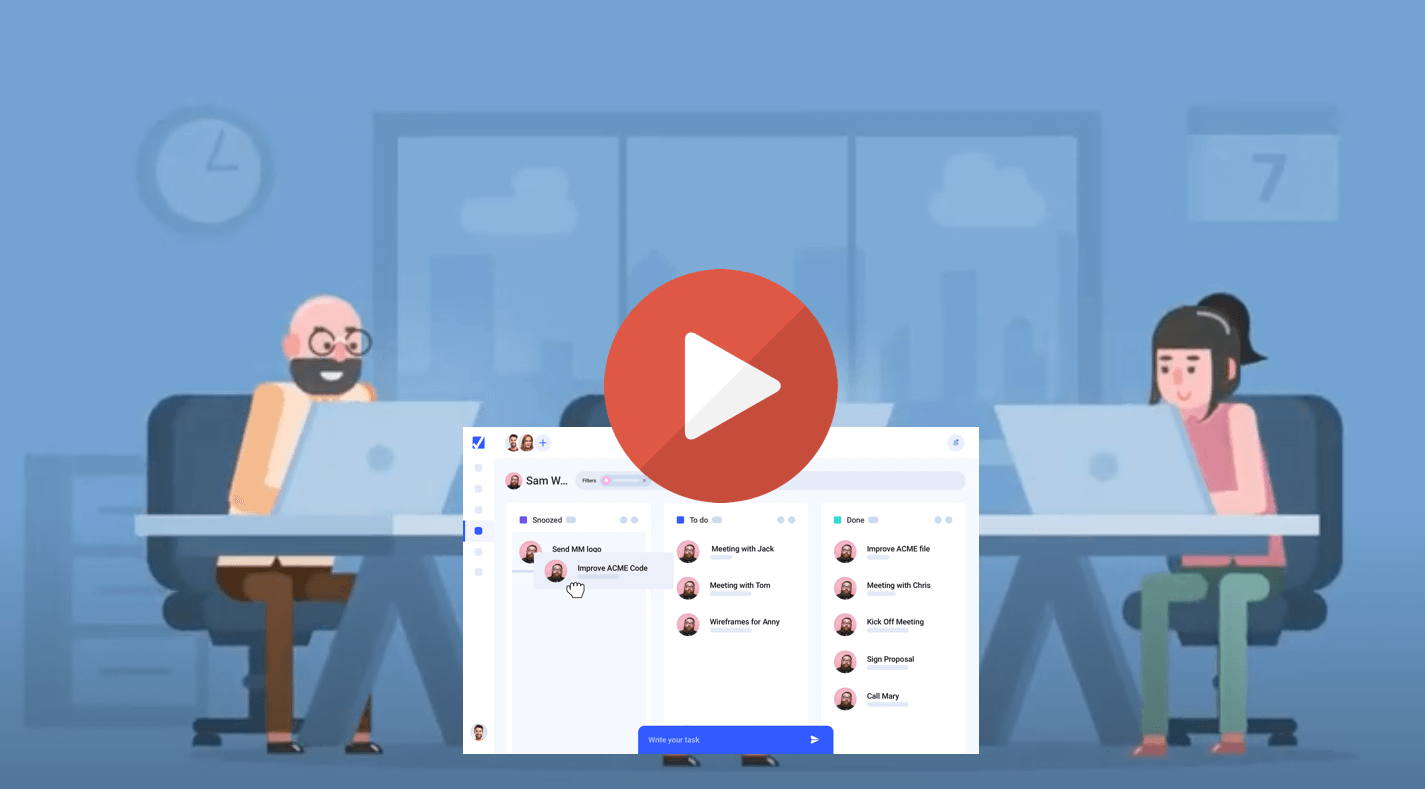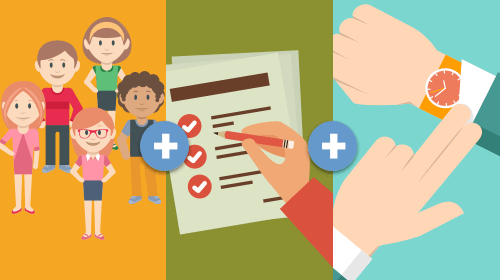 ALL IN ONE SOLUTION FOR
TIME BILLING
No more double entry. No more headaches trying to link separate systems that just don't quite work right.
todo.vu brings all your customer management and project management into one place, with beautiful built in time tracking and billing.
FOCUS ON
GETTING THINGS DONE
The simple, intuitive user interface is designed to help you see exactly what you need to focus on.
As a team member you can focus on your work and as a team leader, you can easily manage your team.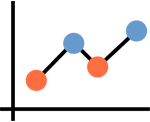 IMPROVE EFFICIENCY
More focused communication, real-time updates, never miss or forget a task.
IMPROVE QUALITY
Clearer communication and organisation leads to fewer mistakes.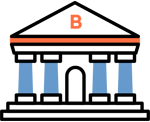 IMPROVE ACCOUNTABILITY
Through detailed record keeping and reporting.
CRM
todo.vu provides a simple but effective way to keep track of all your customers and their contacts.
TASKS
Track everything you or your team does – in-house tasks, personal tasks, and client project work all in one place.
TIME BILLING
Set billing rates on projects and staff. Select which time is billable, raise detailed invoice reports. Provide clients with detailed time reports.
EMAIL TASKS IN
Each workspace has it's own email address. You and your clients can email tasks directly into todo.vu. Attachments are included. Setup rules for assigning tasks from email.
CHECKLISTS
Break larger tasks into checklists and track % completion progress on your tasks.
CALENDAR SYNC
Synchronise your task due dates with any iCal compatible calendar. Ideal for Google and Office365 Calendars.
REPEATING TASKS
Create real recurring tasks that sync with a calendar and can be individually updated, each with independent reminders. Read more about how we built the best repeating tasks system.
MOBILE APP
Access your tasks and track time from anywhere with out native iOS and Android apps.
Download the todo.vu mobile app.
SNOOZE TASKS
"Snooze" tasks you don't want to deal with now. Tasks can be "snoozed" for an indefinite time or scheduled to wake up when another task is completed.
BOOKMARK TASKS
Tasks can be categorised in a number of different ways, but sometimes users want their own bookmarked list of items that can be marked for follow-up or to monitor.
GOOD JOB!
Give praise and encourage your team members. With the "Good Job" feature let your team know when they've done a good job on a particular task.
OUT OF OFFICE
Staff can set out of office flag on their account to inform other staff while they are absent.
CUSTOM LABELS
Labels are a simple but powerful way of categorising your tasks. Create your own account-wide set of custom labels to filter and sort your tasks the way you want.
GOOGLE SHEETS INTEGRATION
Export your task time data to CSV files or directly into Google Sheets for archive or further analysis.
ACCESS CONTROL
Clients can be invited to just see work associated with their business. Contract staff can be restricted to specific clients. Any tasks can be made private.
DRAG AND DROP FILES
Simply drag and drop your files onto the related task. With 2GB of data storage per user, all related files for a task are in the one place for all team members to access.
IMPORTANT TASKS
Flag important tasks as important. No confusing levels of priority for tasks, just one. We keep our system as simple as possible, without compromising on functionality.
FOLLOW A TASK
Add users as followers, without specifically assigning a task to them. This involves team members so they can comment, provide advice, guidance or feedback.
OPEN API
Create tasks automatically via our simple Add-Task API or link to hundreds of apps via our custom Zapier Zap. 
I've finally started using todo.vu religiously and I am obsessed! It took me ages to take it up but as soon as my business started operating like a business I was drowning in work and todo.vu has really been amazing at helping me manage my time and be more mindful of the value of my time.
At the end of each day, I have a big smile of satisfaction so I wanted to pass on the kudos :) thanks for making my days run smoothly.
As a small design company, I had been searching for a project management tool that was easy to use and navigate, that had all the segments and features I needed in it, and most importantly could fit my budget and scale as I grew. todo.vu has hit the sweet spot on all fronts. It gives us just enough flexibility to communicate and log what my team needs to in order to get the job done, but enough framework so that nothing falls through the cracks. The desktop and mobile interfaces are very user-friendly, so management and updates can be handled virtually anywhere. Checklists, Timelines, File Handling, Due Date, Delegation, Status, all the features are there!
Finding a task manager that was cost effective and that met our requirements for our agency was difficult due to the amount of options in the market! That's until we found todo.vu. It's UX is extremely easy to navigate for a growing team and the client list and email integration is perfect for the 100+ clients and 230 odd tasks a day for us. After 1.5 years utilising the platform we still get excited when developments are made which make our work easier.
A clear workflow and team collaboration is vital within our business. Since using todo.vu, workflow productivity, collaboration and transparency within our teams has increased. We don't know what we did without it!