Time tracking and billing for freelancers, consultants and teams
Get started right away; no credit card required!
Turn the time you usually lose into billable time instead​
Client work, remote teams, and billing by the hour— todo.vu makes it easy to manage it all in one place, helping you to (stay on) track every minute of your day.
Capture every billable and non-billable moment and sharpen the way you work with one easy-to-use tool.
In fact, picking up just 10 minutes of lost time each month will pay for todo.vu!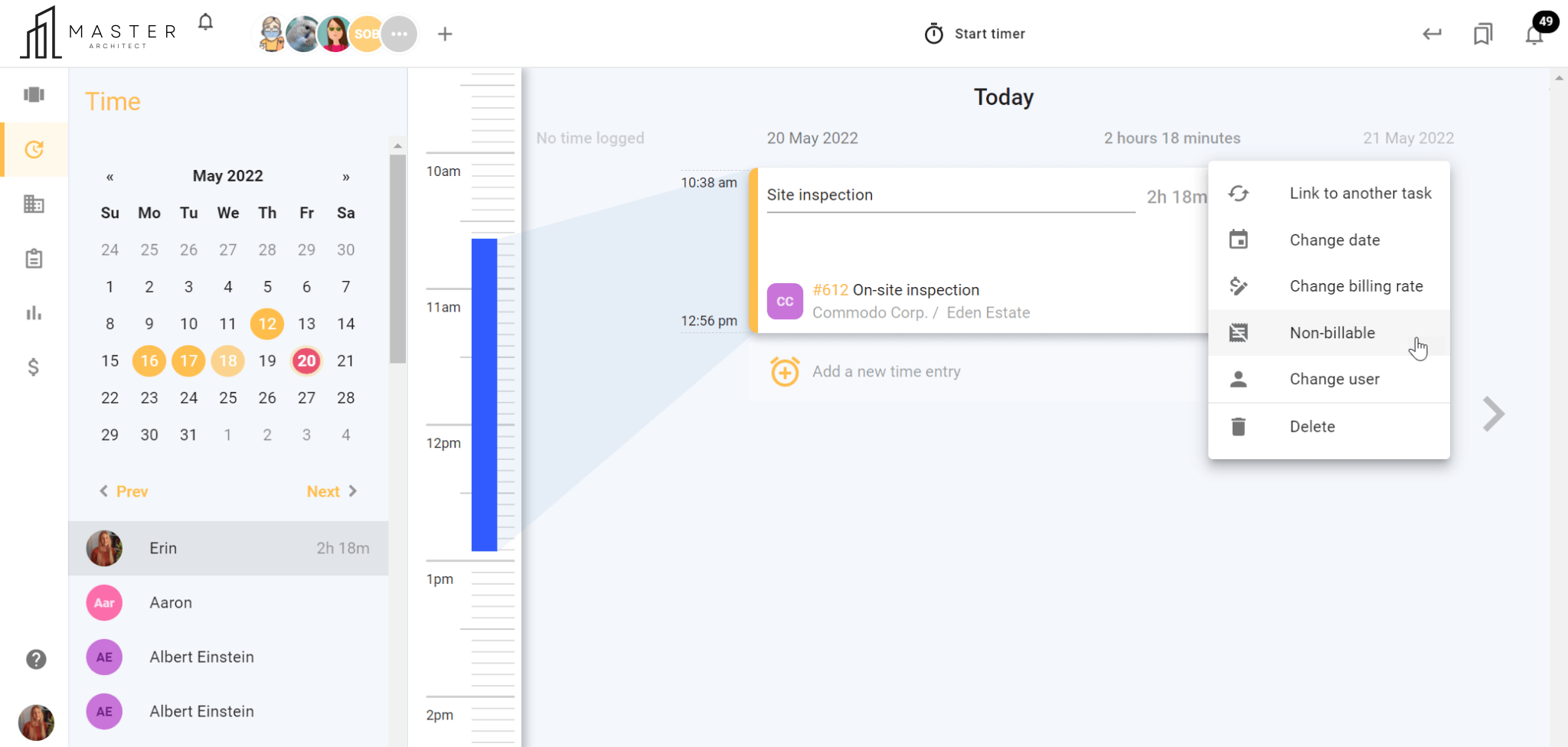 Do what you do best–todo.vu does the rest.​
TIME TRACKING
Track your time directly on your tasks. See progress reports in a glance and get the insights you need to better manage your productivity, budgets and timelines.
TIME BILLING
Set billing rates on projects and staff. Track and log time directly to tasks at different rates, or set time as non-billable. Raise detailed invoice reports with clear time/cost breakdowns.
TASKS
Track and manage everything you and your team does – in-house tasks, personal tasks, client work, and more. Organise and manage tasks in a flexible Kanban dashboard, and enjoy easy time tracking with minimal disruption to your workflow.
Get started with time tracking and billing today.
Manage your time and to-dos with beautiful, visual tools
Clear dashboards with flexible Kanban views means you can manage your client work with ease. Organise your tasks with a simple drag and drop, and start your timer on a task with a single click.
Add or adjust time to tasks, and mark any time as billable or non billable as you need.
Detailed time entries are recorded directly on the task you're working on – and at a billing rate that suits your business – there's no need to open other software.
Enjoy a smoother workflow, fewer errors and better business reporting.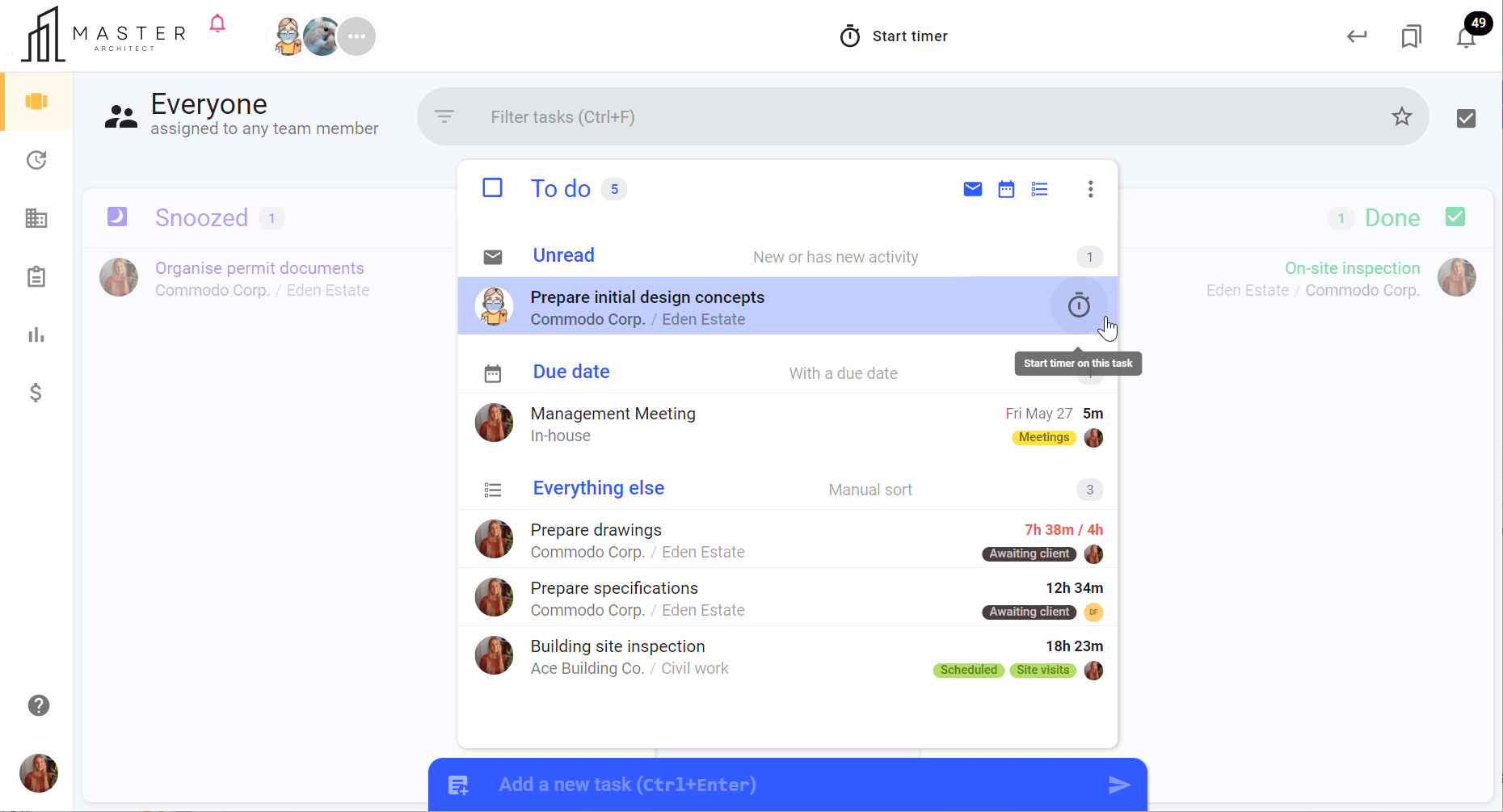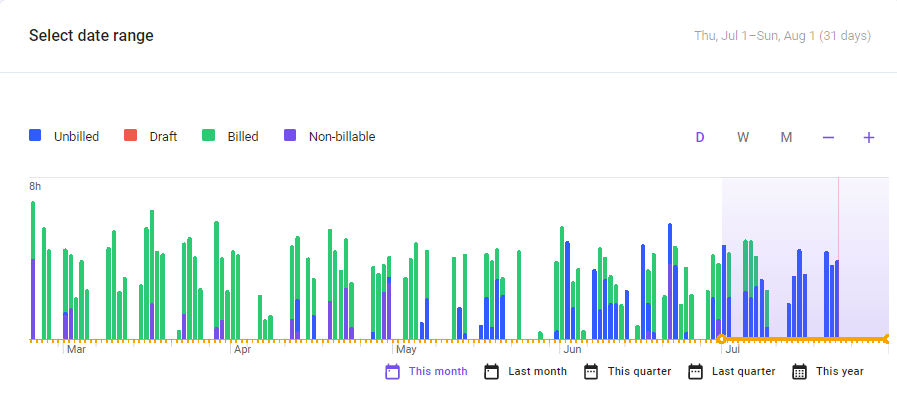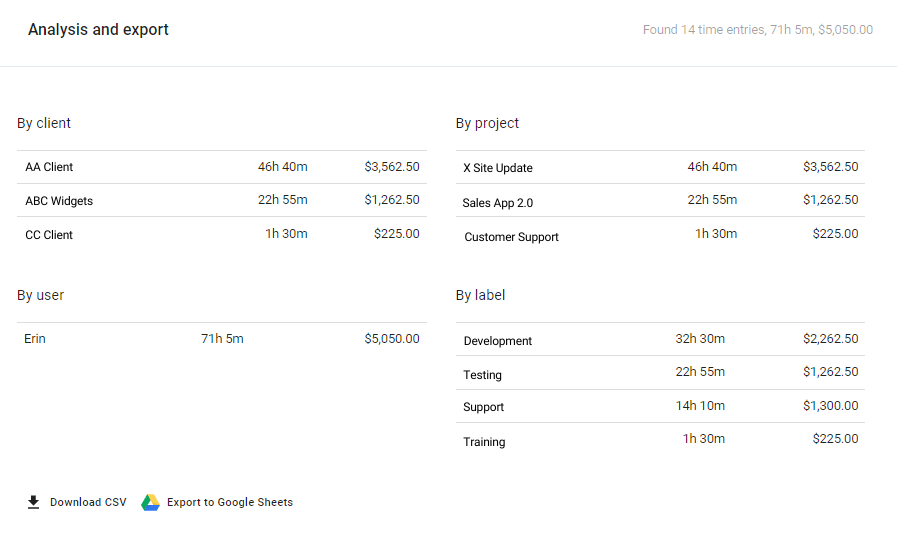 See every detail with smart, focussed reporting​
todo.vu ensures you stay on top of every detail and never miss a billable minute again.
In a glance, visualise any project, task or staff member's progress. Hone in on a single time record in a few clicks for a detailed look at what was done and why.
Capture and keep a detailed record of every minute spent on billable and non-billable work, and understand which clients, projects, tasks and staff accrue the most hours.
Pinpoint processes and habits to fine-tune, estimate future work accurately, and ensure you're working as profitably as you can be.
todo.vu's easy-to-use interface encourages our team to fill their timesheets daily with minimal effort.

For the first time in my life, I can see how much time we spend on different clients and in-house projects. Our company is 10-15% more profitable with todo.vu, because we can work more productively, spending less time on non-urgent in-house projects and more time on profitable customers.
Make invoicing easy with accurate, transparent billing
todo.vu automatically calculates your bills for you. It's as simple as selecting the client you want to bill, and the tasks you want to bill for.
Using your hourly rates, todo.vu will add task time and cost totals to create clear, itemized billing reports that neatly detail the work completed for your client. As each time record links back to a task, it's easy to understand the why of each minute charged.
Adjust and customise your billing reports with ease as you create them; add your own branding, payment details, and notes; adjust the time logged; and choose what details your clients will see.
Your clients will appreciate your transparency and are not likely to dispute what you've charged them.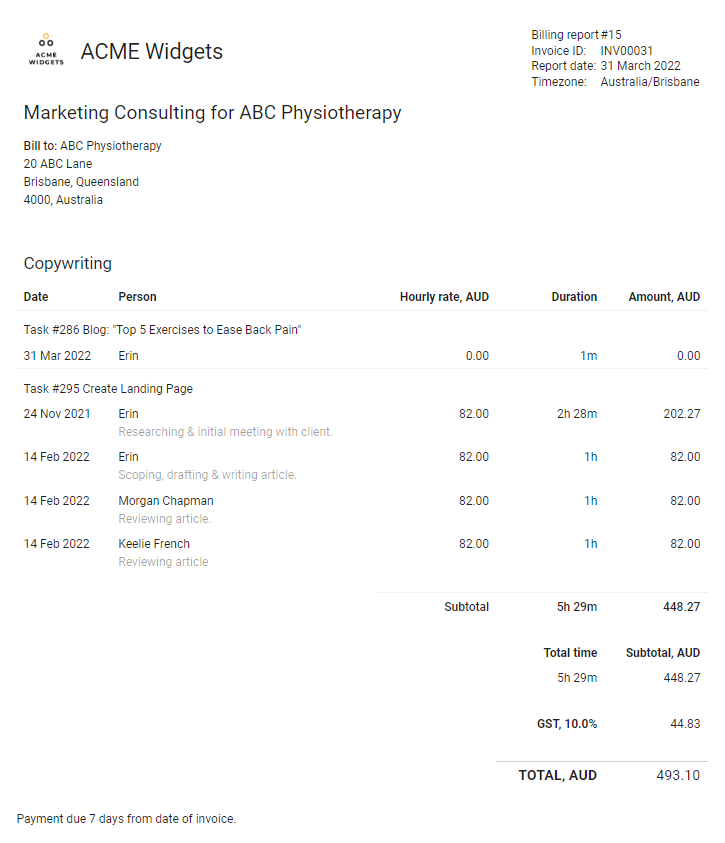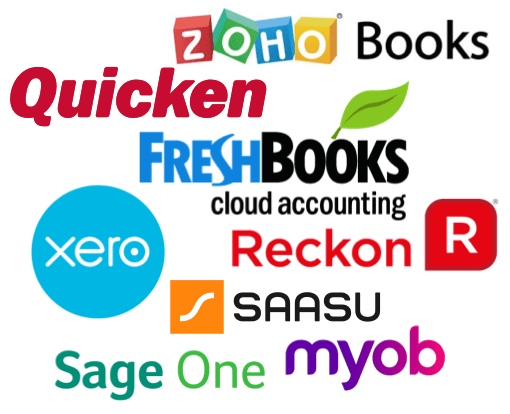 Use todo.vu with your invoicing software​
Whether you use invoicing software or not, todo.vu is designed to simplify and speed up your invoicing process.
As a smart time tracking and billing tool, todo.vu calculates time and cost totals in a digitised report accessible by a unique URL. This you can use standalone or as an attachment to add depth to your invoices.
This way, you don't spend time detailing delivered work in every invoice, as todo.vu has already done it for you. Turn that time-consuming admin task into billable work instead!
Start using todo.vu right away
Let todo.vu transform the way you work with ease.
Simply add your projects and tasks, set your hourly rates, start tracking time, and know exactly what you need to succeed.
To see how todo.vu time tracking for architects can help you take control of your business and boost your billable hours, get started today with a free, 14-day trial.
SOLO FREE
ideal for freelancers
Simple CRM

Task management

Time tracking

Reports & Billing

1Gb Storage

No credit card required

One staff user
BUSINESS TIME
tasks time and billing for teams
Simple CRM

Task management

Time tracking

Reports & Billing

2Gb Storage per user

Priority support

Capped at $99/month*
*Never pay more than the capped price, no matter how many users you add.
All workspaces start with a 14-day trial period with all features enabled and unlimited users.
During the trial, we reward you for exploring todo.vu by giving credit for performing various actions in your workspace. It's like an Easter egg hunt!
After the end of the trial, the credit you have earned will reduce the cost of your subscription. Or you can decide to use our Free Solo plan forever.